Featured Businesses
Businesses are the heart of a thriving city -- we understand that very well, so buy or sell your business with confidence when you use Rapid City Commercial. Business listings may or may not have real estate included so please read each specific description provided. Use the interactive map below to search all available businesses or locate a business in a specific area.
Office
Industrial
Retail
Multi-Family
Land
All Others
Office Address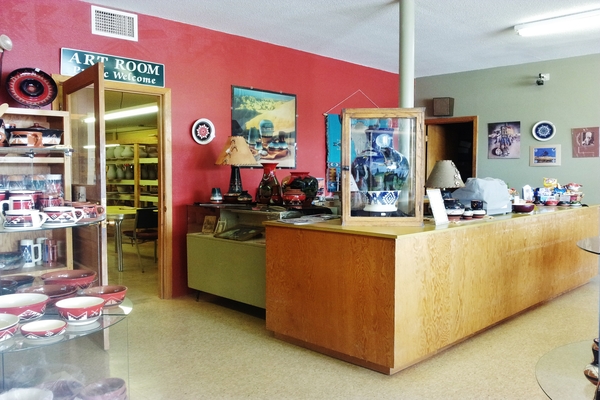 SIOUX POTTERY
000, Rapid City, SD

Business only -- no real estate. Building can be purchased separately. Business sale includes furniture, fixtures, equipment, client list, employees, good will, training, and more!

For Sale
Retail
Single Tenant
$49,000.00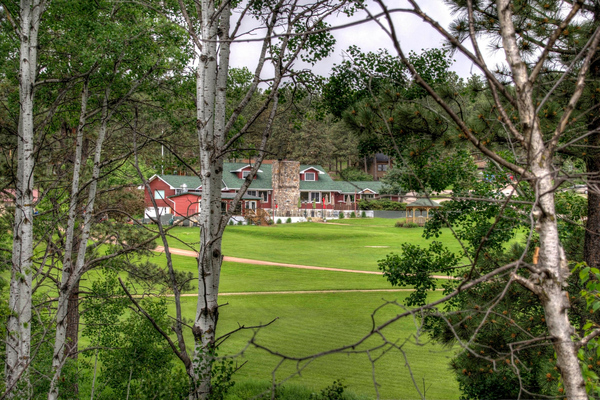 THE HISTORIC BLACK FOREST INN
23191 Hwy 385, Rapid City, SD

Seven room bed & breakfast in the heart of the Black Hills. Located on Hwy 385 on the way to all of the local attractions.

For Sale
Other
Single Tenant
8,940 Sq Ft Bldg
$899,300.00