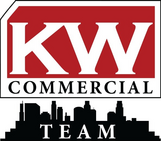 Featured Businesses
Businesses are the heart of a thriving city -- we understand that very well, so buy or sell your business with confidence when you use Rapid City Commercial. Business listings may or may not have real estate included so please read each specific description provided. Use the interactive map below to search all available businesses or locate a business in a specific area.
Office
Industrial
Retail
Multi-Family
Land
All Others
Office Address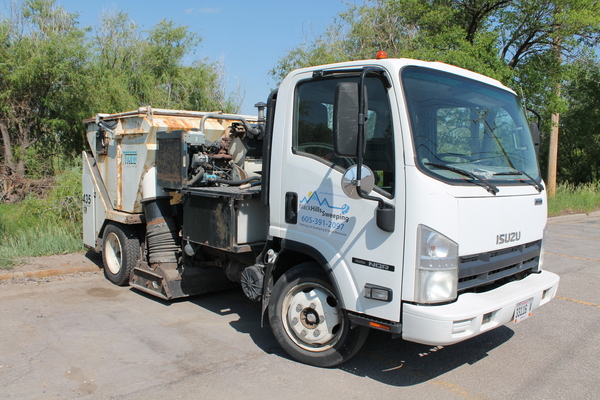 BLACK HILLS SWEEPING
2001 W Main St, Rapid City, SD

Established, profitable commercial parking lot sweeping and snow plowing business servicing the Rapid City region for the past 20 years. Sale includes all equipment, transfer of 20+ accounts including Baken Park and Rushmore Crossing, and business identity (name, website, phone number)...

For Sale
Retail
Single Tenant
$275,000.00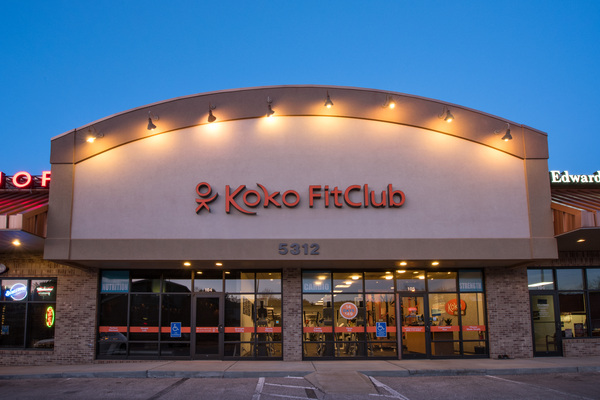 KOKO FIT CLUB
5312 Sheridan Lake Rd #105, Rapid City, SD

Turn-key, profitable and highly-rated fitness franchise for men and women at prime location in Autumn Hills Plaza at Sheridan Lake Rd and Catron Blvd. Koko Fit Club combines a trademarked, proven-method of technology with individualized coaching to customize workouts and guide clients to long-term success...

For Sale
Retail
Single Tenant
$249,000.00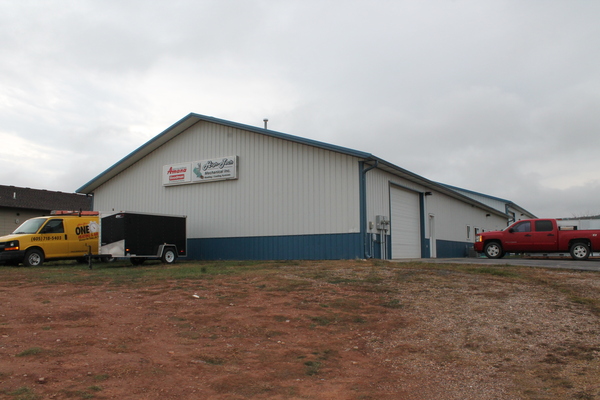 HIGH TECH MECHANICAL INC.
5629 Bob Lane, Black Hawk, SD

Service provider of heating, ventilation and air conditioning (HVAC) installation and service for commercial businesses, including custom fabrication and eliminating need for subcontractors

For Sale
Industrial
Single Tenant
$865,000.00